John Kliewer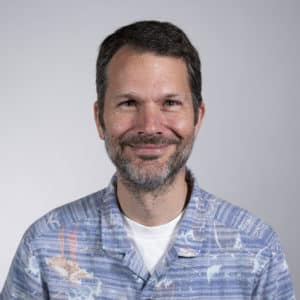 John has worked at the Vineyard in various roles since 2009. He is our discipleship pastor and a member of the Senior Leadership Team and Church Council. This allows him to coordinate our preaching team, oversee various discipleship efforts and also lead our college ministries. John moved to Duluth from Seattle and has also lived in New York City, Fargo, Washington D.C., and San Francisco.
John loves to help folks become more and more like Jesus as they encounter his love and accept that he's the only thing in this life that is truly enough.
John also enjoys spending time with his wife and three children experiencing God in this incredible outdoor paradise we live in.

We'd love to hear from you. Use this form to get in touch.