God loves us, and wants to have a personal relationship with us.
Most people live their entire lives without ever knowing "Why?" They exist year after year with no idea of why they live or God's purpose for their lives. The most basic question a person can ask is, "What is the meaning of my life?"
UPCOMING EVENTS
UPCOMING EVENTS - TITLE & LINK
UPCOMING EVENTS - TITLE, DESC, & LINK
UPCOMING EVENTS - DATE ONLY
Upcoming dates:
Friday, November 25, 2022
Saturday, November 26, 2022
Sunday, November 27, 2022
Sunday, November 27, 2022
Tuesday, November 29, 2022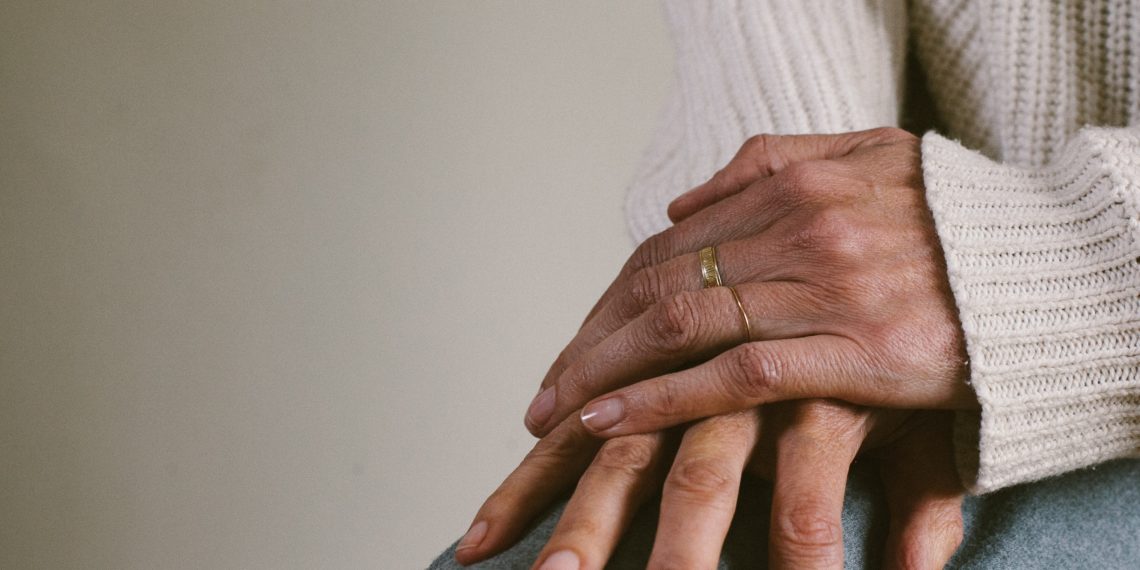 Designed for Good
We believe that God created a good and wonderful world. In the beginning, everything was right with everything else. Creation was designed to take care of us, and we were designed to take care of creation. And people were designed to take care of each other. They were made to be in true community, with the freedom to love and be loved, to serve and be served, to be themselves without shame in front of each other. Adam and Eve existed in perfect harmony with each other and with God. Everything was good because a good God created a good world! But as we look around the world today, we can't help but ask ourselves, "What happened to this good world?" The answer is that it has been damaged by evil.
Damaged by Evil
When God was in charge, we had a wonderful world. But we wanted to be in charge so that all of it could be used for our own benefit instead of its intended design. It became all about us. People have a natural desire to be the boss and to ignore God's principles for living. From infancy we are self-centered. "Look out for #1." "Do your own thing." "It's my life and I'll do as I please." The Bible calls this attitude sin! Middle letter is "I" – It's an "I-Problem!"
We all, like sheep, have gone astray, each of us has turned to our own way.  (Isaiah 53:6)
If we say that we have no sin, we are only fooling ourselves and refusing to accept the truth. (1 John 1:8)
When our relationship to God is not right, it causes problems in every area of our lives:  marriage, career, relationships, finances, etc. Sin breaks our close relationship with God. It causes us to misdirect our love towards ourselves, towards money, and towards pleasure rather than towards love's proper subjects: God and other people.
We damage and hurt each other - whether we mean to or not. When we live for only ourselves, it's easy to take and gain without regard for other people. And we damage our soul and its relationship with God. We are afraid of God now, and in our fear, we try to ignore him and live for ourselves. But we are only hurting ourselves, and we will never be the kind of people that we want to be.
When people have problems, they often try many different ways of coping before turning to God. We have many God-substitutes and we try to fill the God-shaped hole inside ourselves with what is not God. Drugs, alcohol, thrills, therapy, fad diets; everyone has a God-shaped hole in them. Even when we know that our deepest need is God, we often try wrong ways of getting to know Him:
"My mother was a Christian so…" (Salvation by Heritage)
"It doesn't matter what you believe, just be sincere." (Salvation by Sincerity)
"I'll work real hard and earn it." (Salvation by Service)
"I'll be religious and go to church." (Salvation by Religion)
Here's how you can begin today
ADMIT that God has not been first place in your life and ask Him to forgive your sins.
If we confess our sins, he is faithful and just and will forgive us our sins and purify us from all unrighteousness. (1 John 1:9)
---
BELIEVE that Jesus died to pay for your sins and that He rose again on Easter, and is alive today.
If you declare with your mouth, "Jesus is Lord," and believe in your heart that God raised him from the dead, you will be saved. (Romans 10:9)
Salvation is found in no one else, for there is no other name (Jesus) given under heaven by which we must be saved. (Acts 4:12)
---
REPENT of your sins and turn fully to God. Reject your God-substitutes.
Repent, then, and turn to God, so that your sins may be wiped out, that times of refreshing may come from the Lord. (Acts 3:19)
---
ACCEPT God's free gift of salvation. Don't try to earn it.
For it is by grace you have been saved, through faith—and this is not from yourselves, it is the gift of God—not by works, so that no one can boast.  (Ephesians 2:8-9)
---
INVITE Jesus Christ to come into your life by his Holy Spirit and be the Master (Lord) of your entire life.
Here I am! I stand at the door and knock. If anyone hears my voice and opens the door, I will come in. (Revelation 3:20)
---
JOIN together with God's people and accept Jesus' invitation to partner with him to transform the world.
Then Jesus came to them and said, "All authority in heaven and on earth has been given to me. Therefore go and make disciples of all nations, baptizing them in the name of the Father and of the Son and of the Holy Spirit, and teaching them to obey everything I have commanded you. And surely I am with you always, to the very end of the age."  (Matthew 28:18-20)
The Bible tells us in Romans 10:13 that "Everyone who calls on the name of the Lord will be saved." This is a guarantee! This is a promise! God is waiting today, with his arms wide open. And so today, if you want to enter into a relationship Jesus and enter into this God story, I want to pray with you right now because there is no better time than now to begin your journey. This will be the turning point in your life.
You can take these steps by praying a simple prayer of commitment to God:
Dear Jesus, thank you for making me and loving me even when I have ignored you and gone my own way. I realize I need you in my life and I am sorry for my sins. I choose to turn away from all of my substitutes for you. I repent of all the ways I choose to fill the hole inside myself with what is not you. I ask you to forgive me. Thank you for dying on the cross for me. Please help me to understand it more. I accept your free gift of salvation. I want to follow you from now on. Please come into my life and make me a new person inside.  Please help me to grow now as a Christian. I accept your invitation to partner with you to transform the world.
We want to help you begin this new life you've started with Jesus.