Join us Sundays at 6:30pm!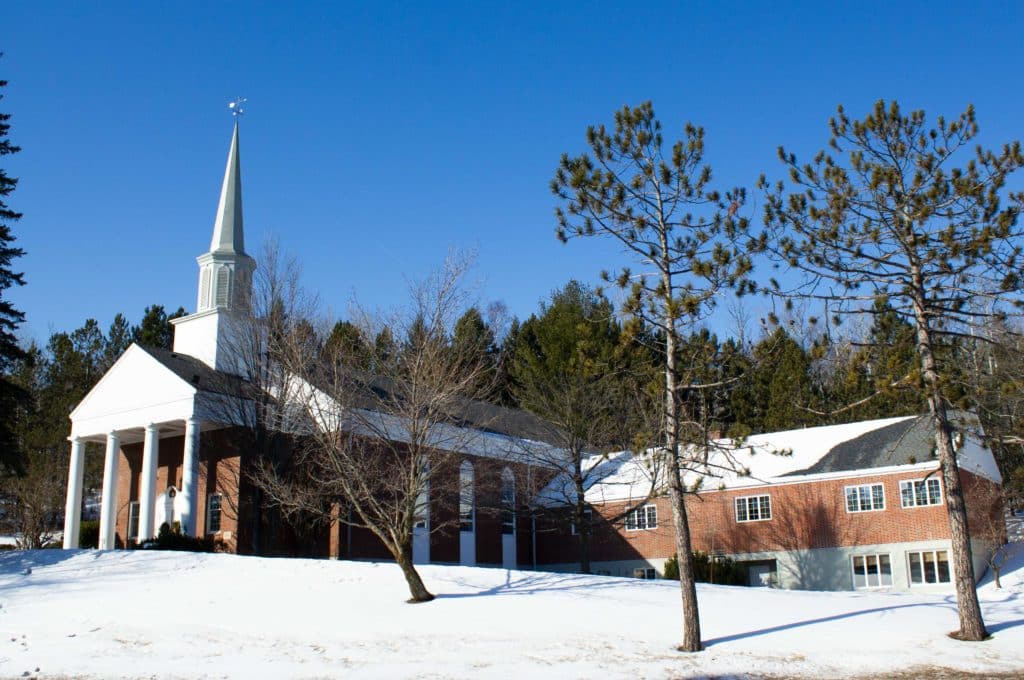 Join us on Sunday evenings at the Eastside Vineyard!
You've invited to worship and grow with us at the Eastside Vineyard church. It's the same Vineyard experience, but in a smaller, more intimate setting. We believe that life with God is meant to be expressed in community with one another, and we want to experience growth in both of those areas. 
And since we're a smaller expression of the church, as we're beginning, all of our children are going to be with us throughout the service. We'll worship together, look at the scriptures (the same message that was shared at the morning services on Arrowhead), and we'll take time to pray for one another. If you're interested in serving in some way, please grab us on an upcoming Sunday evening.
We're quite excited for this opportunity and to be participating with whatever God is doing, how he's bringing an expression of the power and presence of the resurrected Christ to our Eastside neighborhoods. 
We look forward to meeting you, and please feel free to bring a friend!